Lovely Composer
Works well with Raspberry Pi 400(4)!
---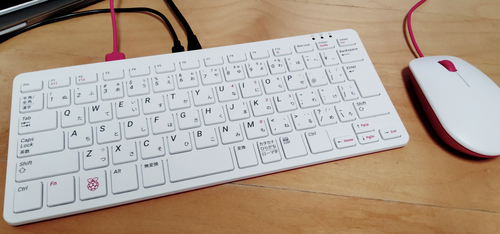 We have confirmed that the current beta version works on the Raspberry Pi 400. Also, even when playing heavy sample songs, it worked at a practical speed of around 30fps!
The chip is the same on the Raspberry Pi 4, so I think it works in much the same way. Since one core is 100% used up, the FPS will drop by about 20% in the case of 1.5GHz operation, but it is still practical enough.
I haven't tested it on the Raspberry Pi 3, but it probably has a more lower FPS and isn't smooth to use( or isn't very practitcal). You may be able to audition the sample songs.
I confirmed the operation on Raspberry Pi 2, but it is completely impossible to compose at 3-4FPS, and it is difficult to play the sample song.
(This is a result at this time and may improve or worsen in the future.)
The 64-bit version doesn't exist at the moment because it didn't compile well. So please wait a little longer until the situation changes.
----
We were working on multi-platform support work these days. However, we would like to suspend it and return to the original function improvement! :)
Files
LovelyComposer_1.2.4_RaspberryPi_32bit_Beta
30 MB
Mar 16, 2022